Company profile
Since its establishment, the company has been mainly engaged in the sales of its own brand of swimwear, swimming trunks and fitness clothing and garment processing business. At present, the company's swimwear products have entered the European and American markets, and established a solid long-term customer base in Russia, Italy, Spain, Germany, the United States, South Korea and other countries.
Company culture
Satisfaction:All we do is to satisfy our customers.
Effectiveness:Utility is fundamental, otherwise is null.
Daily affairs:Never put off what you can do today until tomorrow.
Saving:Don't waste, to make good use of all available raw materials.
Honesty: It's crucial to be honest with all of our customers worldwide.
Interaction: Guiding,helping and encouraging those in need to lead them to succeed.
Punctuality: Having a good habit of punctuality is necessary.

Contact Us
Quanzhou Leqi Garments Co., Ltd.

Tel:+86-0595-28058169
E-mail:huaming@aobisu.com
Url:www.aobisu.com

Core Values
Company strategy:
To be the leading supplier of advanced swimwear globally.
Company Inspirit:
An attitude of positive,optimistic and sharing.
Goal:
Both quality and development is the best.
Management:
To dispense rewards and punishment impartially.




Core competence:
Development--Product development is vital important for competition, and to have good raw material suppliers are also necessary.
Sampling---Continuously improve quality and workmanship to meet consumer's requirements.
Innovation---Product innovation is compulsory for lasting its competition ability.
Equiments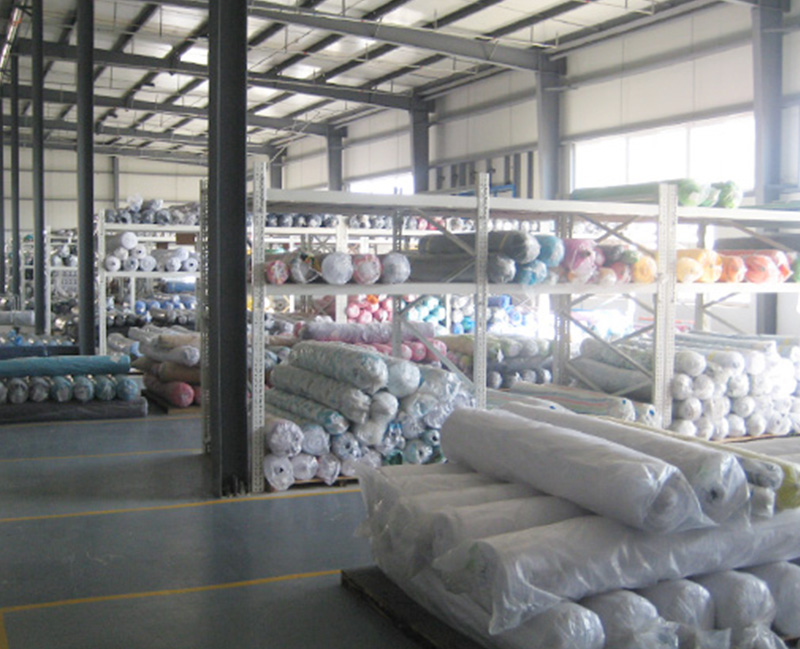 Cloth area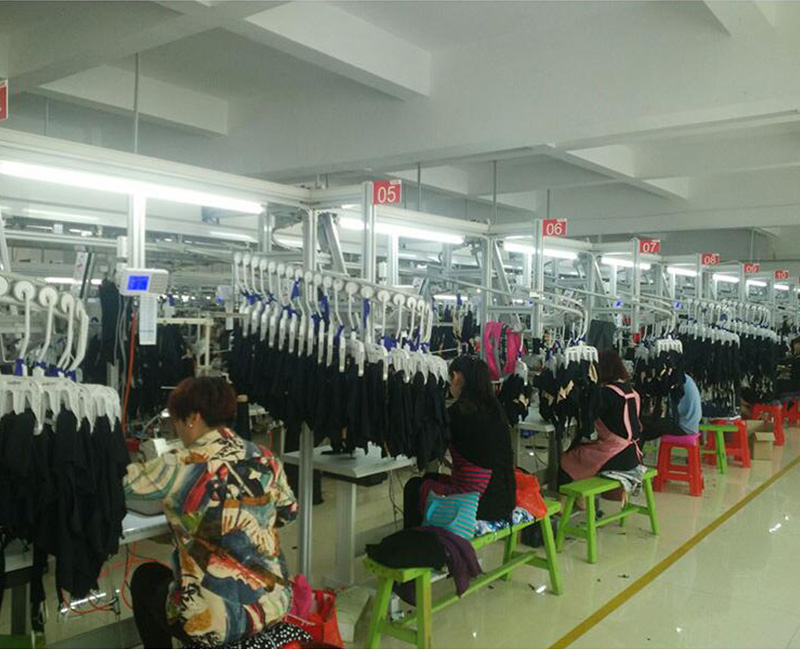 Hanging system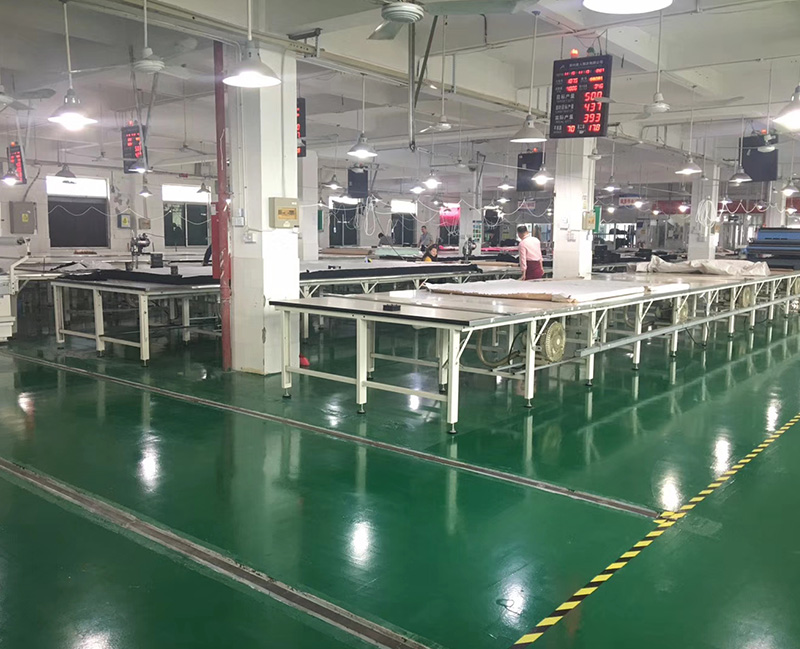 Cutting area